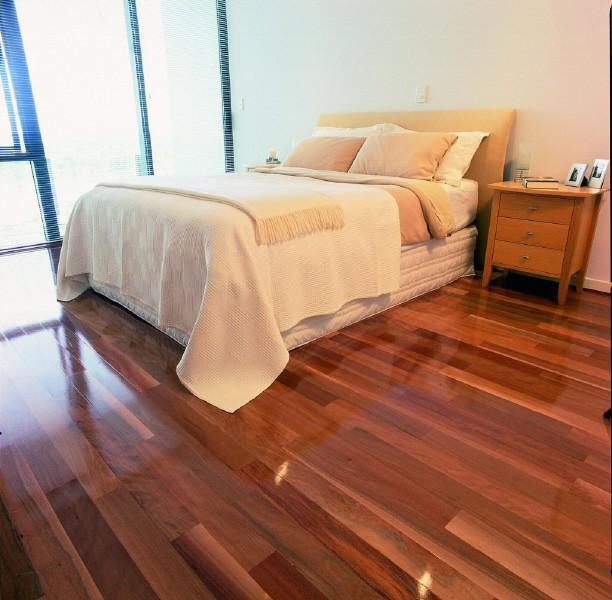 Unfortunately at this time Masterfloors only provides sanding and polishing services when the whole flooring contract is with Masterfloors.
We did provide the service in the past but found too many issues with low quality timber flooring being installed and or incorrect installation procedures.
Our professional tradesmen can tackle any size job. We have a large number of trades and know which trade is best suited to the required finish in order to achieve the best possible quality finish for each job.
Masterfloors advises all customers to read the Masterfloors Timber Flooring Facts to obtain the right expectation of timber flooring.